Shandong Derui Mining Machinery Co., Ltd. from China is a Chinese manufacturer specialized in underground mining and tunneling equipments,offers a comprehensive line of equipments for underground mining and tunneling applications.
The company covers an area of 35000 square meters; the building area is 20000 square meters, possessing key advanced machinery processing equipments and heat treatment, including processing center, numerical control machine, and plasma cutting machine. The company is composed of scientific research team by a group of experts and engineers who engaged in the R&D and production of underground mining equipments for a long time.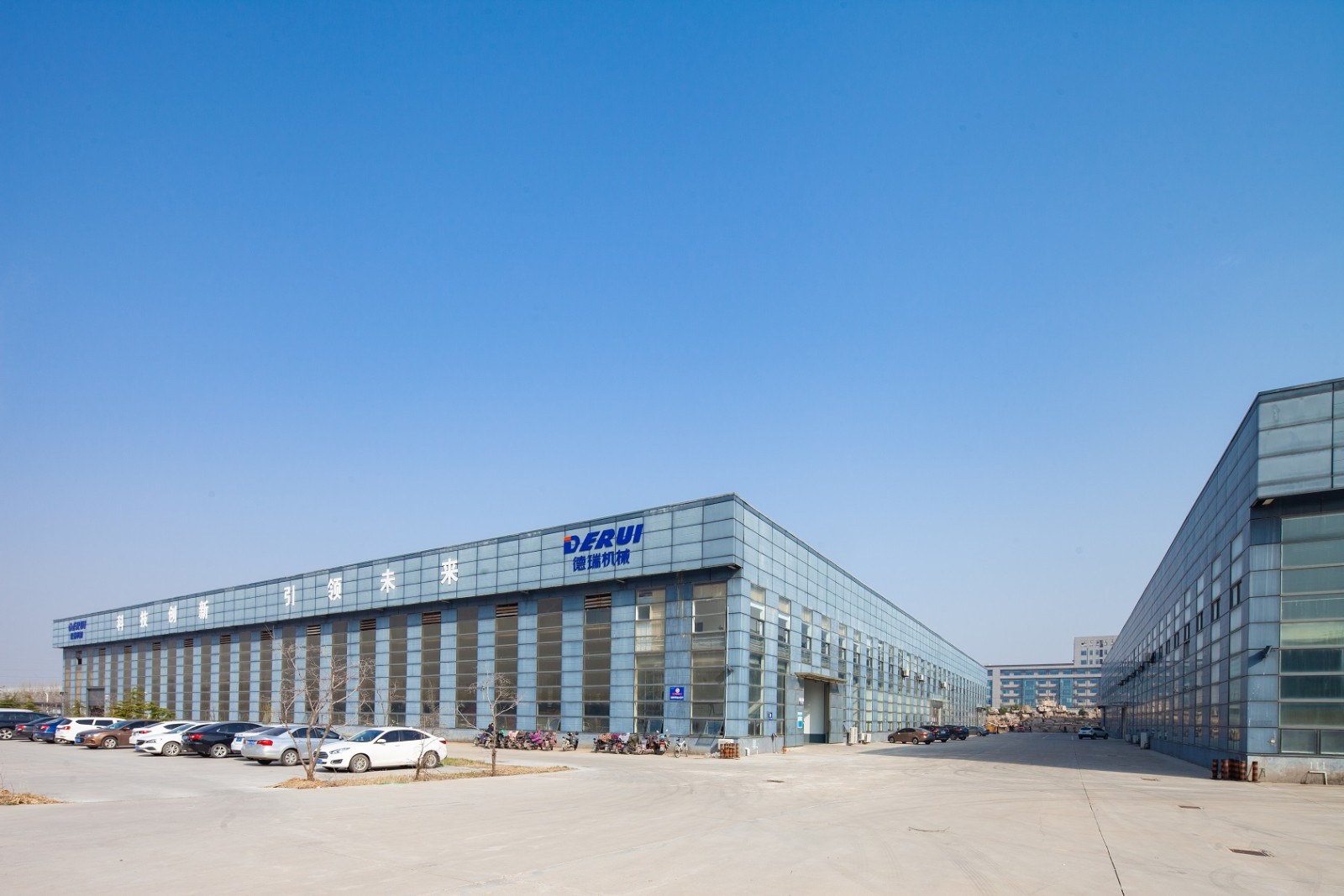 DERUI offers a range of underground equipments to meet your high production demands and lower your cost per ton. DERUI produces vehicles for use in tight spaces and low altitudes must be extremely compact in size and must have an optimal driving position. The arrangement allows the driver side of the vehicle good visibility when driving forward and backward. Environmentally compatible is necessary for all sorts of field operation, so we mount air or water cooled diesel engines fitted with catalytic converters. Equipments manufactured by DERUI are available with electric motors too.
Electrical driven equipments present the advantage of zero exhaust emission and consequently ideal for mining projects where fresh air is top priority.
Throughout its 8-year history,We are on a journey to transform the best mining equipment and service company into the all of our customers that directly serves the mining industry. Our focus on product leadership, service, cost, safety and efficiency will continue to enable us to devote ourselves in the mining industry. We will continue to invest in our people, products, service and processes to help our customers solve mining's toughest challenges