Custom-Built&Production Shop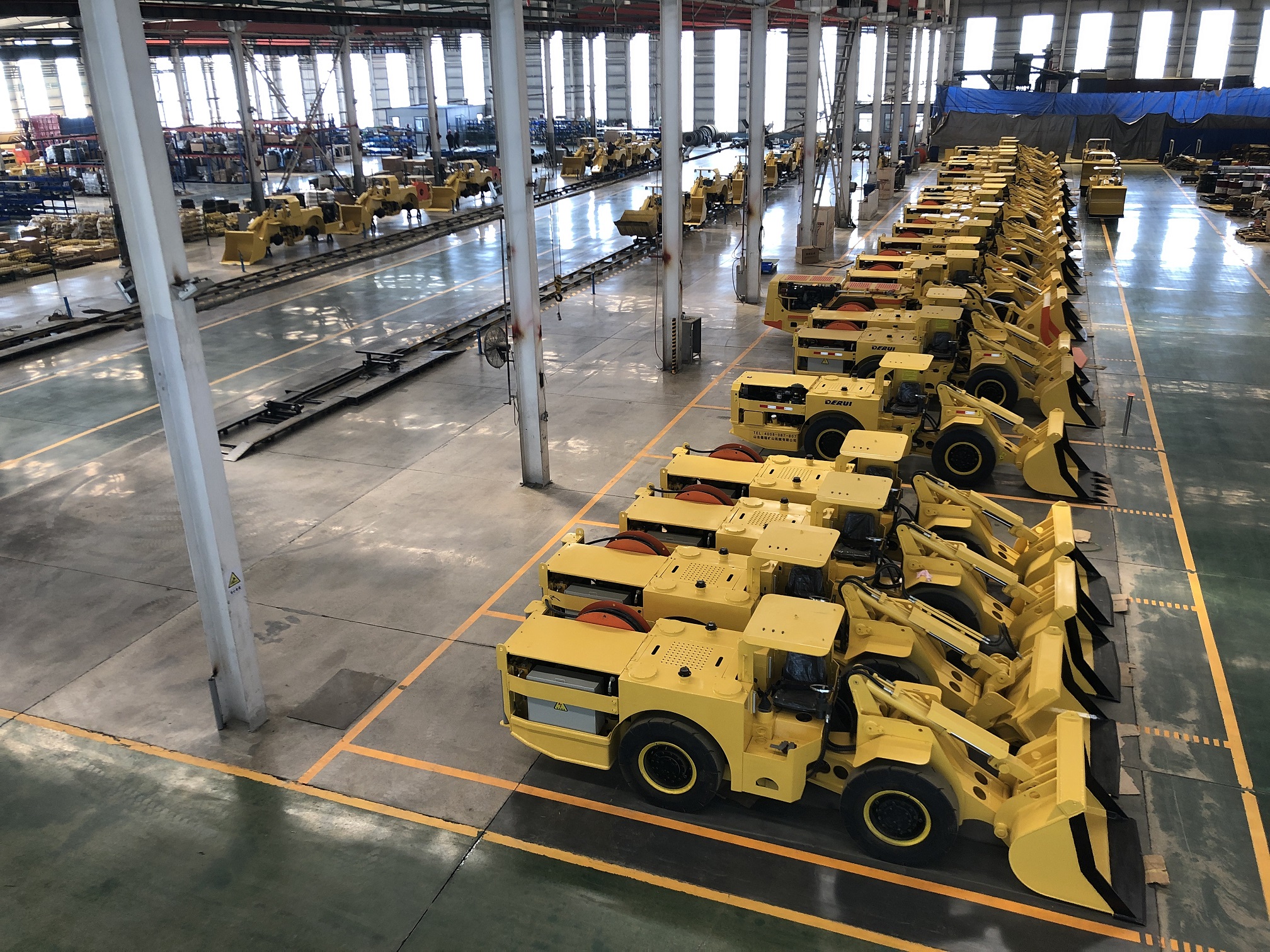 The production is the central point on which many threads converge and from which many depart. Here your
equipment is built which had been judged as marketable by the sales department before and which was designed by the engineering department and entered into the booking system by the order processing department.
We at DERUI are in the position to manufacture equipments in small units and specifically tailored to the individual customer.
Our staff in the production, however, does not only make sure to build a high-quality custom-made vehicle but also to repair your vehicle fleet and to maintain it.
In doing so quality and customer satisfaction are always in the focus of our acting.